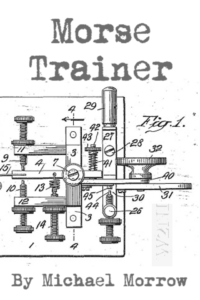 I've had a few questions lately as to the sending speeds in Words per Minute (WPM) of the various settings in Morse Trainer.  Here's the lowdown:
Slow – 5 WPM
Medium – 12 WPM
Fast – 18 WPM
Extra Fast – 20 WPM
One or two people said they believe the Slow speed is too slow to be useful and they would like me to add even faster sending speeds.  What do you think?
I appreciate the kind feedback the app is getting.  I actually have a few fans!