About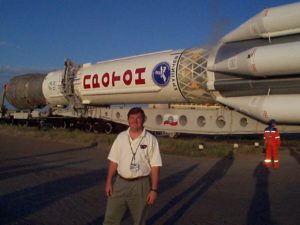 I'm Michael Morrow, boy genius.  After a 27-year career in the space industry, where I developed launch vehicle and spacecraft flight software and managed spaceflight mission integration and launch campaigns, I'm now spending my time creating iOS apps.
Spinfo dot info is where I support those apps.
Comments?  Questions?  Complaints?  Praise?  Flattery?  Requests?  Job offers?  Inheritances?
Leave a comment or send me an email at:
morsecoder -at- spinfo -dot- info!